Intro Session
This is a specially-priced one-time call to see if we'd be a good fit. (We'll work on your stuff - not a "sales call")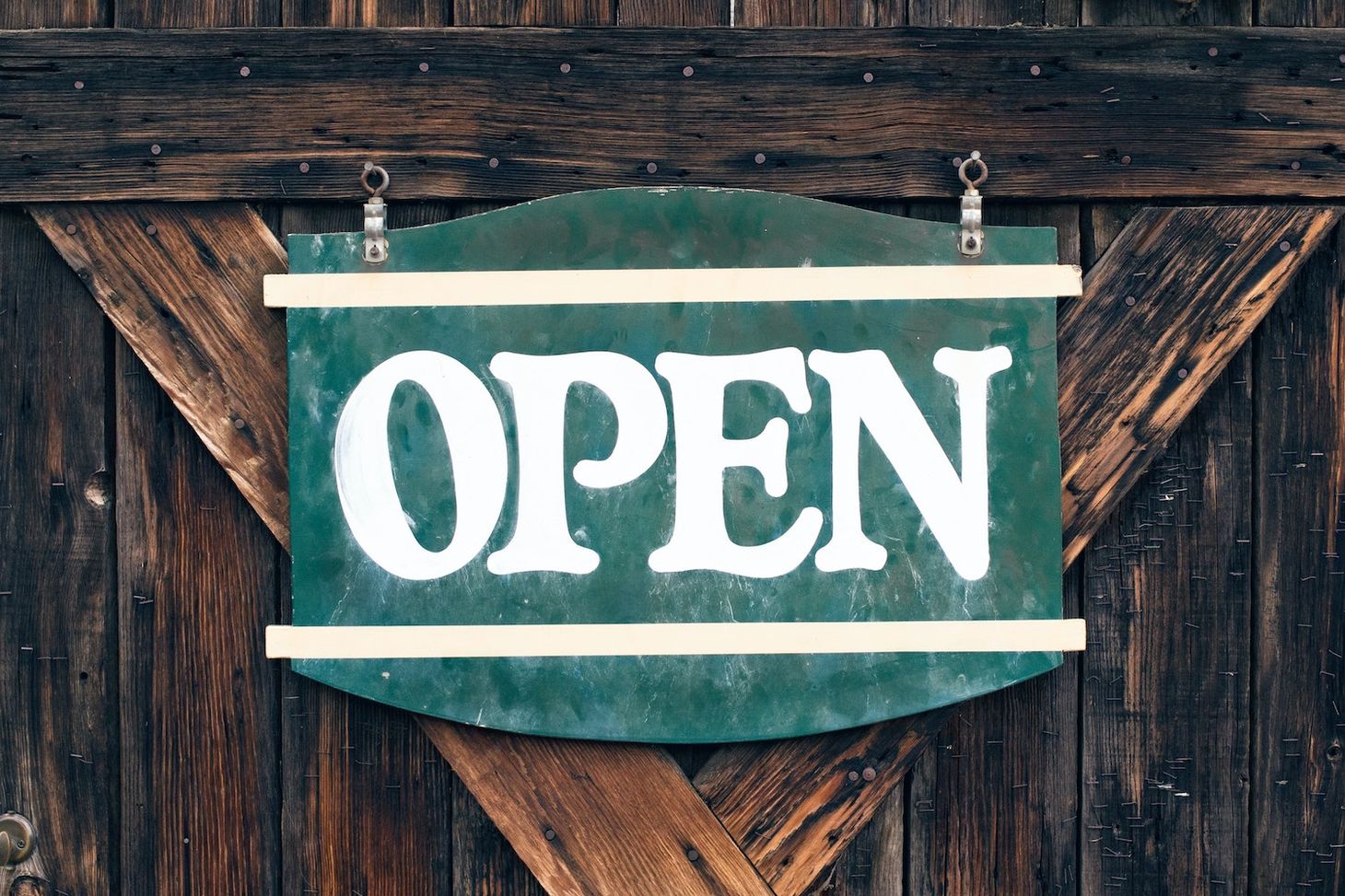 This ~45 minute intro session is a way for us to get to know each other and quickly sketch a high-level strategy for something you could try in your life (this might be a new way of thinking, a habit, time management tweak, etc).
You'll then be better able to tackle your situation alone and/or to tell whether my 8-session What Now? package is right for you.
There is absolutely no obligation to book further sessions, and I won't spend the intro session trying to sell you more. I love the opportunity to meet clients just passing through and have done nearly 100 intro sessions since 2019.
(If you do decide to continue with What Now?, you can apply its cost to the package price and count it as the first of the 8 included sessions)
Embed not working?  Oops, try this link please.
Other questions or problems? Drop me a line!
---