Intro Session
Interested in working together? Come on in.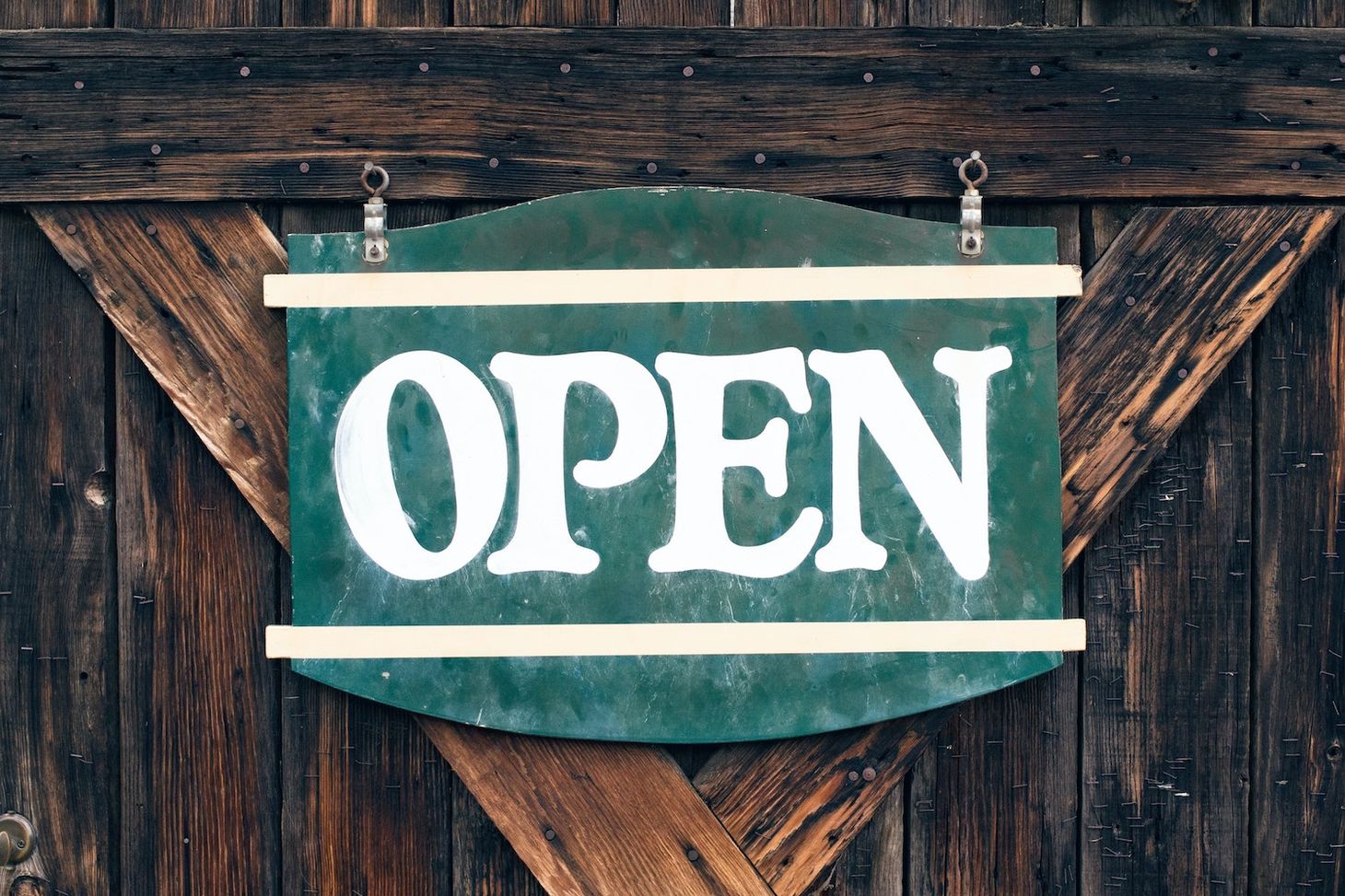 Update, June 2022:
I used to offer a paid intro session and the signup was on this page!
However, as part of coach training, I am now doing regular (free) prospective client calls a.k.a. Coaching Curious.
This is an opportunity for us to get to know each other, for you to share about your situation/problems/previous attempts at solving them/goals for the future etc.
If we might be a fit for coaching work, I'll offer a form of that and explain how it would work (session frequency/duration/cost/expected outcomes). If, for whatever reason, we're not a fit, I'll try to point you in a different useful direction (another coach, course, reading recommendation, etc).
Book the Coaching Curious call:
P.S. - If you already know you're not willing or able to begin a coaching relationship but you still want a little personal attention/spot check/unsticking/brainstorming, try the Async Mini Consult instead.
---