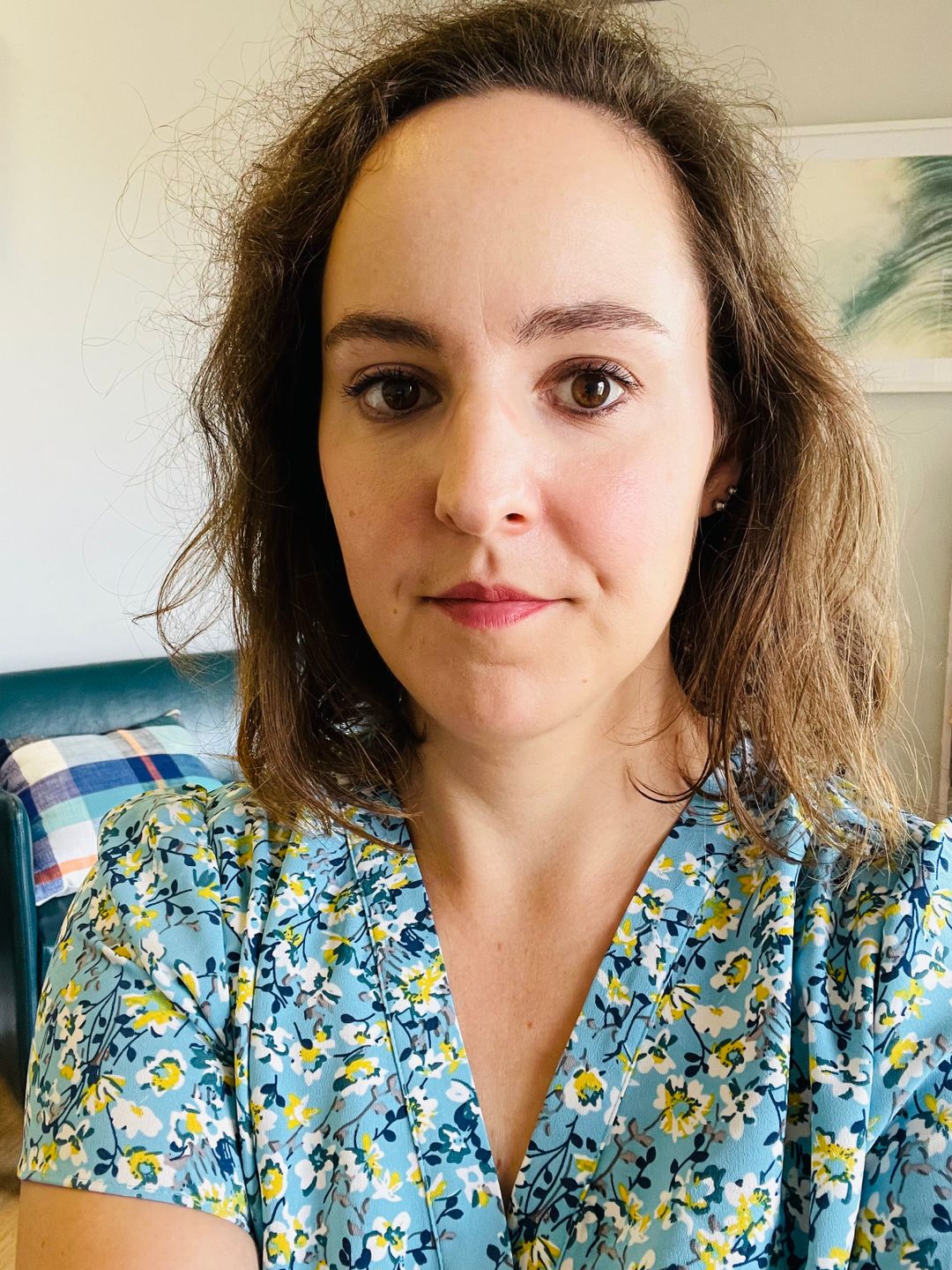 Hi, I'm Pamela J. Hobart, a philosopher-coach practicing in Austin, TX.
I help smart people turn their "overthinking" into wisdom & action.
My specialty is the art of approaching complicated problems: when are complicated problems solvable? When must we learn to tolerate something about them instead? How can we tell? What is the right split between outer and inner work?
If you're interested in working together, just book my intro session (affectionately nicknamed "The False Belief Fix-Up") or drop me a line to introduce yourself and we can take it from there.
Avoid the trap of decadent, but fruitless, depth.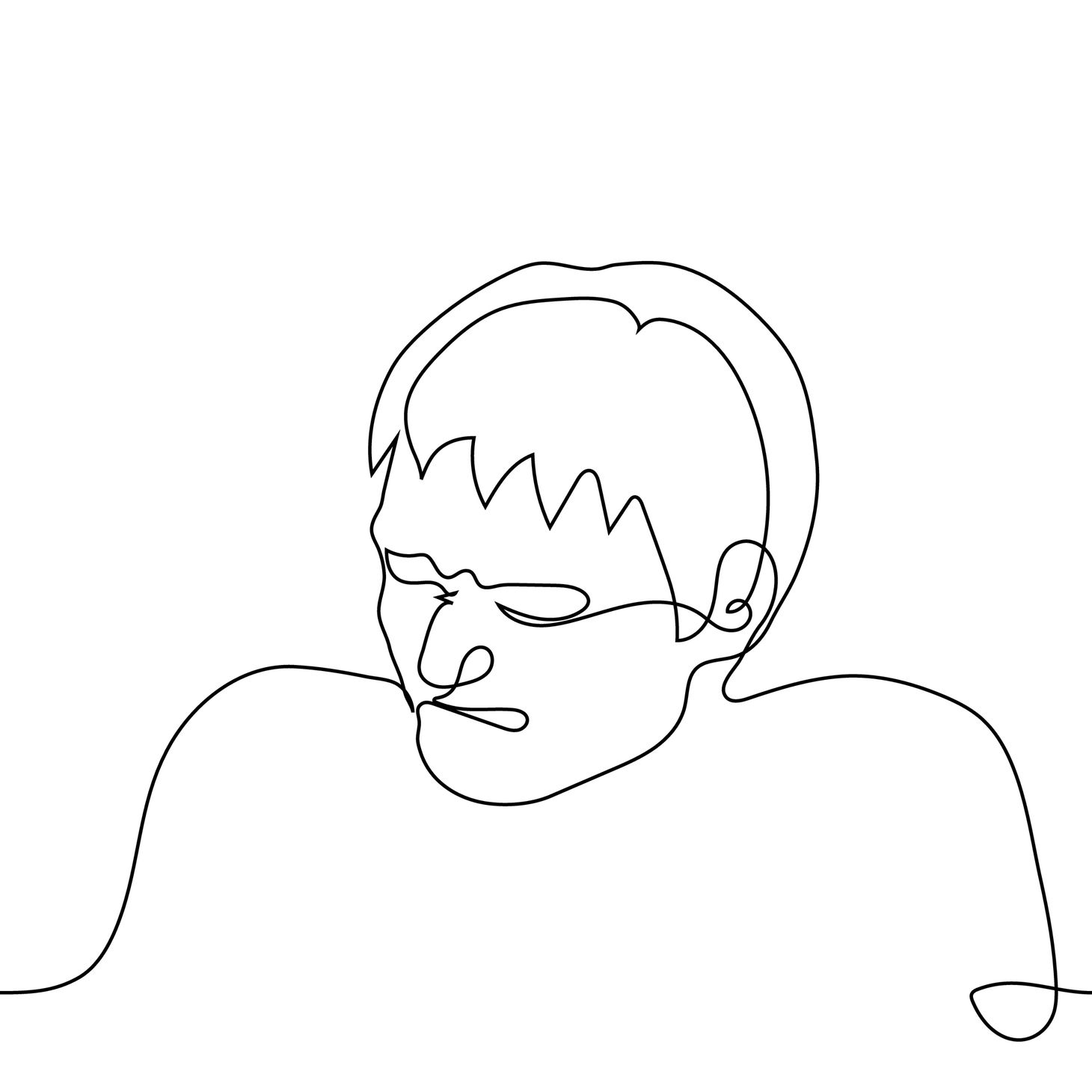 Advice is a process, not a proposition.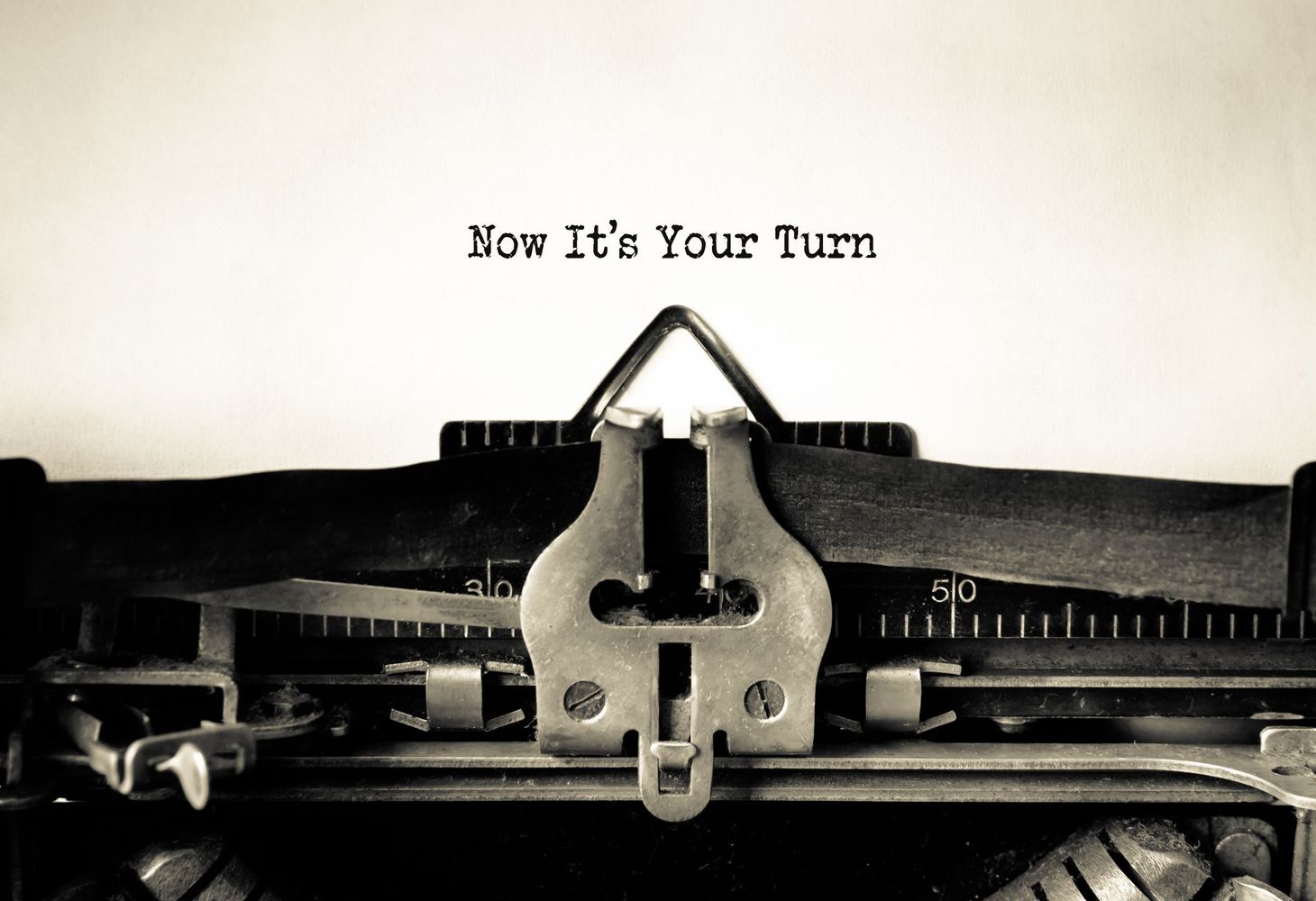 Big changes coming to philosophical life coaching in 2021.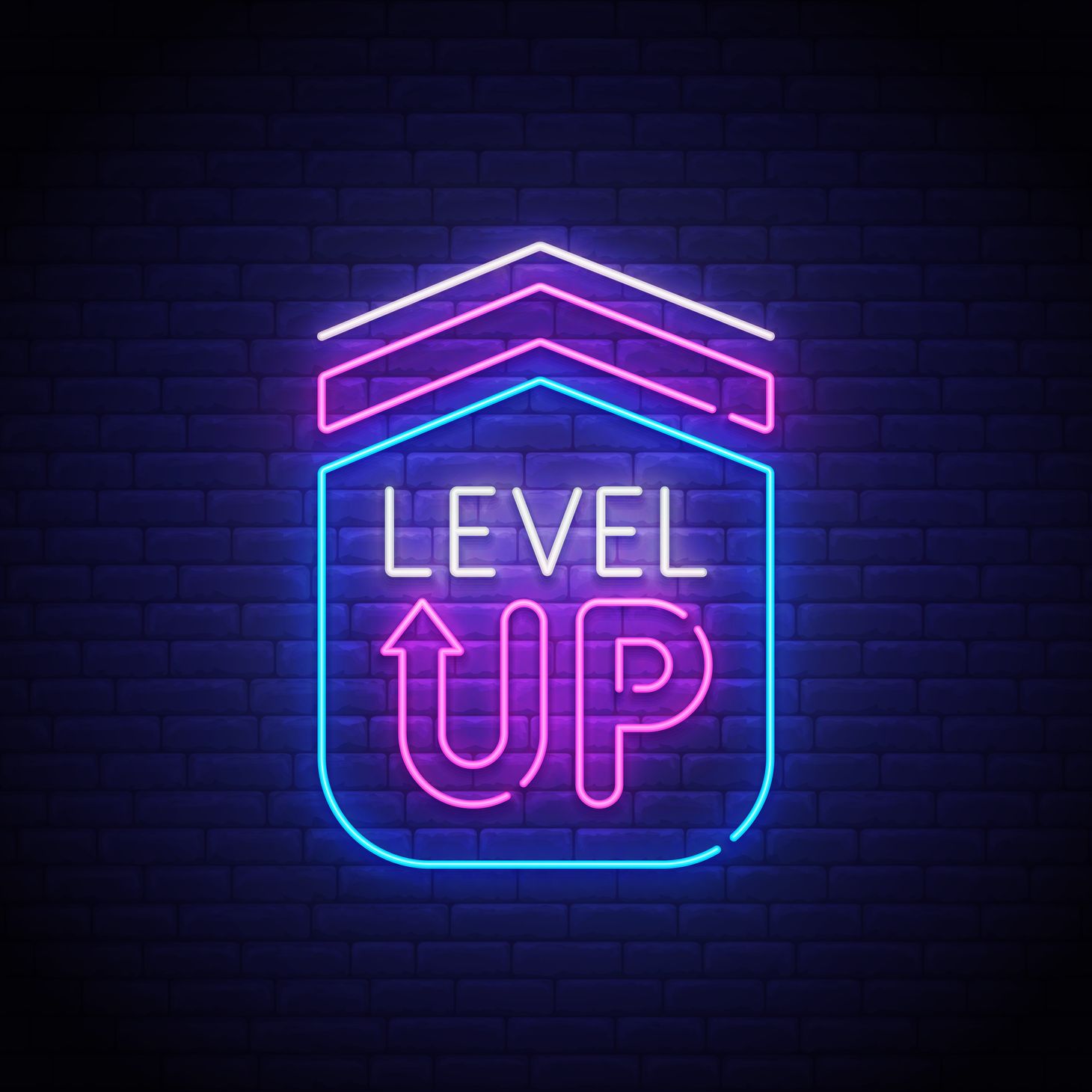 Pamela J. Hobart - Philosophical Life Coaching Newsletter
Join the newsletter to receive the latest updates in your inbox.